Genuine Italian & New Zealand cowhide leather lounges, furniture & home decor accessories
Welcome to Leather House + Home in Myaree, Perth, WA
Leather House & Home in Myaree WA is a studio gallery founded by Perth interior decorator, Cheryl Cace. With over 27 years experience in the industry, we have earned a reputation for tailored quality that's second to none! Remember, not all leather is the same, and while some furniture retail outlets will tell you it's genuine leather, it could in fact be split leather or composite leather! It may not be the quality cowhide leather you may have in mind, so, ask before you buy!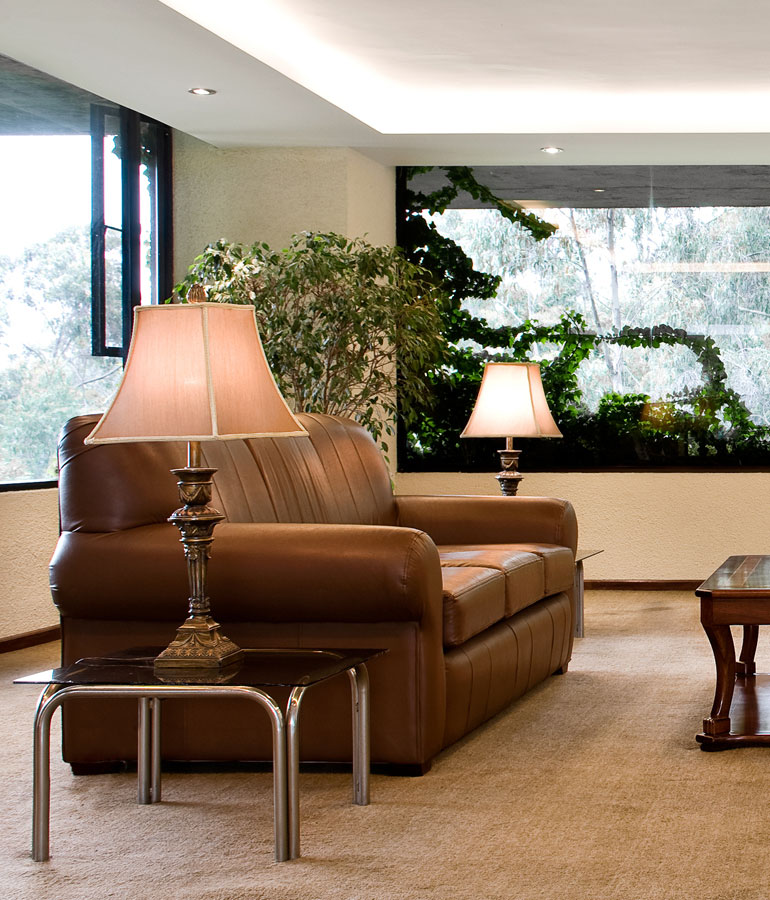 At Leather House & Home, you will find that the quality of our leather & fabric lounge suites, recliners, daybeds and furniture is of the very highest standard. For quality & comfort that's going to provide the maximum return on your investment, look no further! Feel free to come in and browse floor stock that's marked-up for quick sale or discuss your home furnishing requirements with us!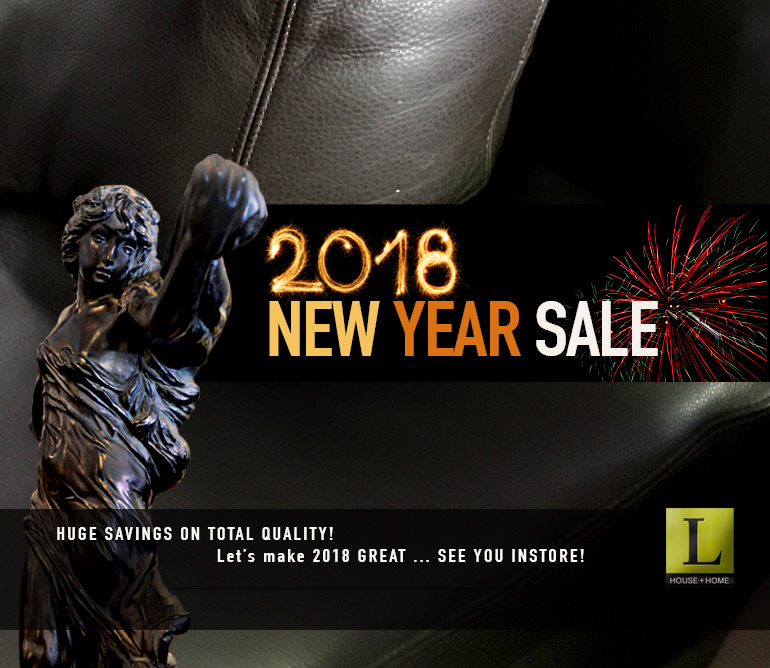 Our pure cowhide leather lounges, leather couches, leather sofas, stunning chairs, tables, exotic skins, ventless fireplaces and unique accessories will give you years of pleasure. Leather furniture made from premium quality Italian and New Zealand cowhide leather is not only stylish but also comfortable and durable. All our leather & fabric lounge sets are constructed with solid Australian hardwood inner frames (Jarrah) and sofa cushions composed with the best quality foaming available. All our lounges are structurally guaranteed for 10 years.
If you are looking for quality leather & fabric lounges, furniture and home accessories in Perth, feel free to pay us a visit at the Leather House & Home studio gallery in Myaree.